District Scout Section Leaders
Posted on 18th February 2018 by Tony Brewis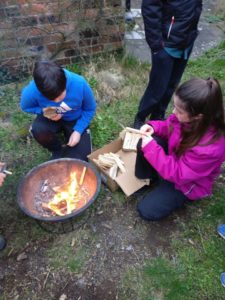 Well 2018 looks great for our Scouts – first we had
, then we have a 

team challenge and then our fantastic

 District Incident Hike challenge, then our District Patrol Leaders Development Weekend! On top of all that, we will have our amazing adventures in our troop programmes and supporting County activities, such as Confido!
Scout Leaders in Chester-le-Street District make this happen by working together and planning these massively fun events between them, and our next meeting of 2018 (to work out the detail of our events, based on the feedback of our Scouts) will take place on Thursday 19th April from 7pm at 1st Waldridge Fell Scout HQ.
If you are a Scout Leader, assistant leader, regular helper or Explorer Young Leader working with Scouts, we would love to see you at this supportive planning meeting.